Whether the setting is commercial or residential, Sydney Designs takes pride in offering individual customer attention in every phase of the design process.
Exteriors
The "curb appeal" and outdoor areas of your residence are extensions of your living space. Let Sydney Designs help you support and compliment both.
Furnishings & Accessories
A successful design, with the right furnishings and accessories, can lessen the stress and provide a comfortable, stunning space fit your needs! Sydney Designs can design, order and layout your office and living space for a fraction of the cost.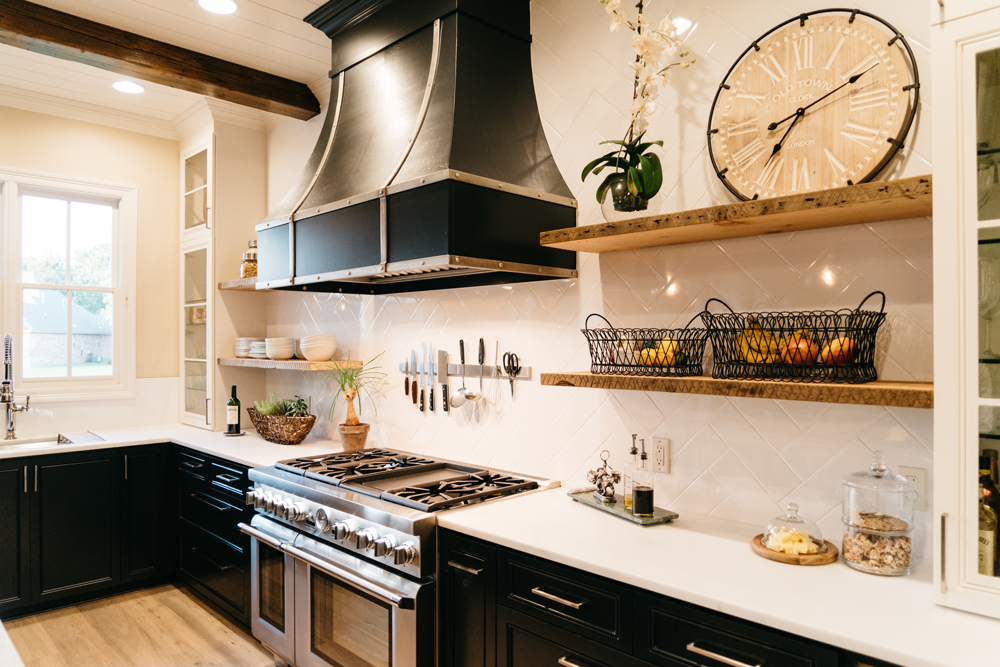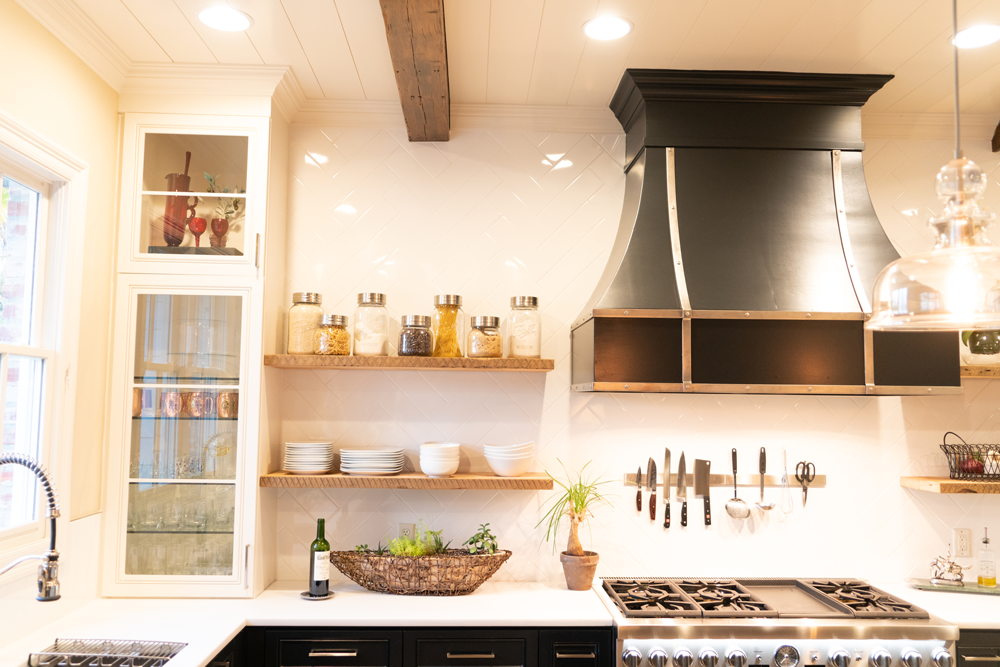 Meet the Designer
Michele Stuhmer has been redefining the art of interior design in Las Vegas and has now come back to her southern roots where she continues her design business in Baton Rouge, LA. Her mantra that "every space must define the function, characterize the lifestyle, and express the beauty of those living within" is brought forth in every design. With over 20 years experience, Michele knows the ins and outs of home building, construction and design. Her luxury residences and commercial spaces showcase her considerable talents and expertise for "building from the ground up." She achieves this through beautiful, well- designed concepts, infused with her client's input to realize an uncompromised reality.
Michele received a B.S. in Interior Design from Texas Christian University. In 1999, Sydney Designs was created. This dedicated mother of two has proven that family and business can be mutually integrated with neither one lacking in attention nor passion.
Ms. Stuhmer's ability to listen to her clients, combined with her talent to interweave their needs, desires, and agreed-upon budget, results in an exceeded expectation for all. The final outcome: an enthusiastic client, an entrusted designer and a fabulous living space.